Monday, September 29, 2008
Wooden Promotional Products
We have recently added an online website with all Wooden products that can be custom imprinted. The website has current pricing in various quantities and also an area on Specials.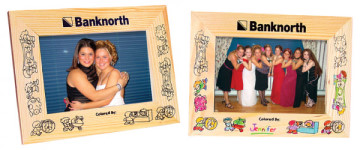 All of the wood products on the website are made in the USA with hundreds to choose from. Select from wooden areas of wooden pens, picture frames, home and garden, novelty products, sports, yardsticks and rulers.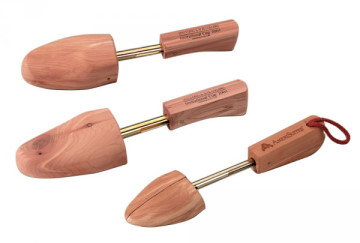 Visit Our Wooden Products Website
Have a question or need a sample please call us at 800 960-9080 or email us at
Saturday, September 27, 2008
LED Cap Light
The LED Cap Light is available in either a 2 LED or 4 LED Cap. It is the ultimate hands free flashlight and it looks just like any other ball cap.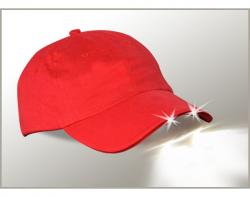 When you need light, just click the hidden switch on the underside of the brim and you have an instant Ultra Bright Light from the LED's that illuminate an area of up to 15 feet. The 2 CR-2032 coin cell batteries concealed in the sweatband provide up to 30 hours of continuous light. Choose from 12 different different colors of caps. Perfect for Walking, Grilling, Camping, Fishing, Hiking, hunting, home Improvement Projects, Power Outages, Walking the Dog, Working on your Motor Vehicle or anutime you need additional light but need to keep your hands free.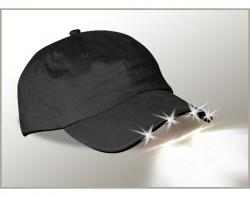 For current pricing and questions please call us at 800 960-9080 or email us at
Tuesday, September 09, 2008
Morph Ball
Throw the Morpho Ball and see it change from White to Black!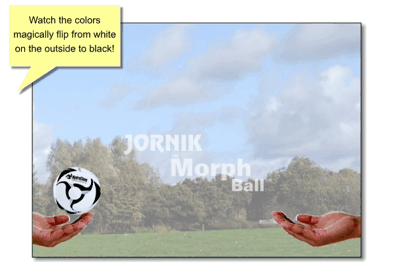 The Morph Ball measures 3" in diameter and provides an imprint area of 2 1/4" wide X 3/4" high. In the minimum of 500 with your custom imprint they are only $ 2.50 each.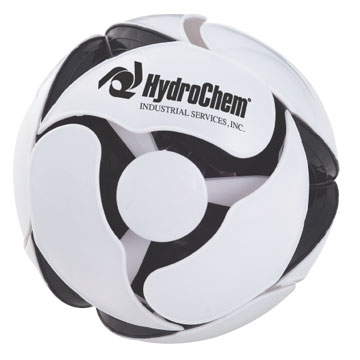 Have a question call us at 800 960-9080 or email us at
Thursday, September 04, 2008
e-Voice Recorder
Your voice message will automatically be converted to an MP3 format and sent as an attachment in your email.

Why type when you can talk? Why read when you can listen? Record and send voice messages using ordinary email with this innovative product. Simply record your message and an email window will automatically open up for you to send it. It's much quicker and more personal than typing, and anyone can receive and listen to the message since it plays back on standard computer software. It has a very friendly interface and you don't have to be a tech wizard to operate it. It comes with software that is quick and easy to download, and it plugs into a USB port. The audio message is compressed to MP3 format to reduce the file size and maintain high sound quality. Everyone that uses email will love it. It is also great for people with disabilities or that have difficulty with typing.
It has a large imprint area of 11 1/2" X 1" and in the minimum of 50 they are $ 38.90 each. For more information or questions please call us at 800 960-9080 or email us at