Monday, October 27, 2008
Binoculars with built in still and movie camera
This high-quality, roof prism binoculars are combined with a 5.0 mega-pixel camera with 4X digital zoom. It has a 1 1/2" color LCD screen, 8 MB internal memory and a USB connection/memory-card slot. It takes both photos and videos.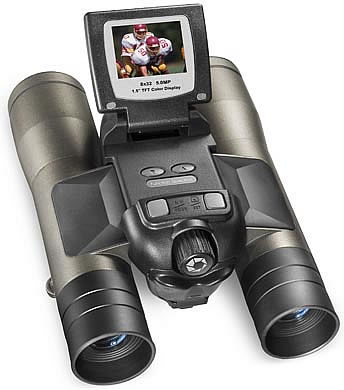 This is a great product for all kinds of activities from bird watching to sports. Call us at 800 960-9080 for current minimums and pricing or email us at
Monday, October 20, 2008
Mini Trash Can
Our Mini Trash Cans are a perfect themed tie-in for environmental and recycling campaigns as well as targeted tech/email projects. They are 4 1/2" high and they fit nicely on a desk top and are large enough for pens, scissors, paper clips or candy. The can contents are limited only by your imagination!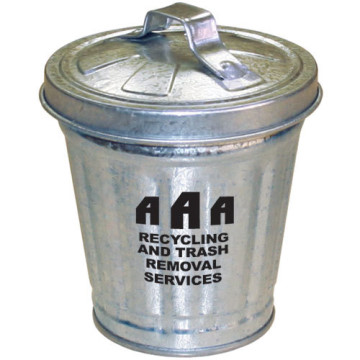 Minimum order is only 150 and your imprint can appear on the front of the can. For current pricing or questions please call us at 800 960-9080 or email us at
Saturday, October 11, 2008
The Phat Boy Pen
This shorty but practical pen is available in a choice of five colors of Red, Orange, Red, Blue and Green.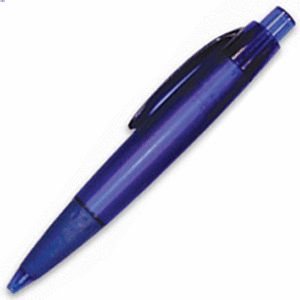 Your custom imprint goes in the 2 1/2" wide a 1" high imprint area of the pen. In the minimum of 500 the Phat Boy pen is only $ .50 each.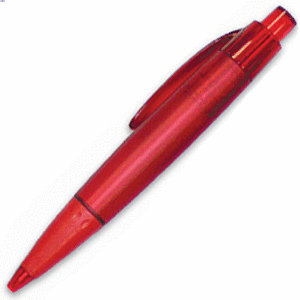 Have a question or need a sample please call us at 800 960-9080 or email us at
For still more unusual imprintable pens visit our Novelty Pens website at Novelty Imprintable Pens