Tuesday, December 30, 2008
Moo Mixer
This 12 oz. battery operated Moo Mixer is great for mixing your favorite chocolate powder drink.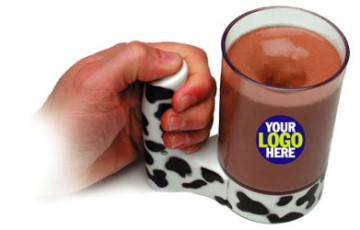 It is dishwasher safe and has a detachable base for easy cleaning. Runs on two AA batteries (not included) Minimum imprintable quantity is 50. For current pricing call us at 800 960-9080 or email us at
Monday, December 29, 2008
Tide Books
We have custom imprintable tide books available for Puget Sound, Pacific Beaches, Coast and Columbia River, Humboldt, San Francisco, Southeast Alaska, Central Alaska, Western Alaska and Ketchikan.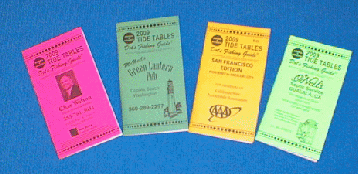 For our informational video of 3 minutes and 29 seconds please click Tide Books informational video
For current pricing please visit our website at Tide Books website
Have a question please call us at 800 960-9080 or email us at
Friday, December 19, 2008
Leather Promotional Products
We have a 32 page online catalog of USA made leather products such as business portfolios, travel organizers, passport holders, credit card holders, billfolds and more. The online flip thru catalog works just like a print catalog. Just flip thru it to view the products and pricing.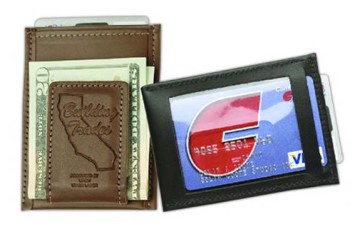 To view our online Leather catalog please visit 32 page Leather products catalog
Have a question please call us at 800 960-9080 or email us at
Posted by
donace
on 12/19 at 08:54 AM
Home and Office
• (0)
Comments
• (0)
Trackbacks
•
Permalink
Monday, December 15, 2008
Novelty Liquid USB Sticks
Custom imprinted USB sticks that can have liquid inside the sticks. Chose from a wide variety of stock liquids or select one that you want.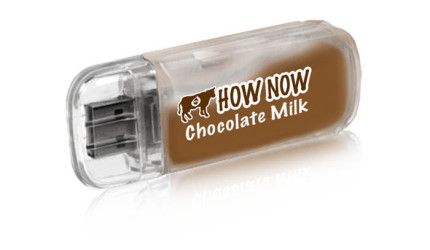 We also can do a custom imprinted Rubiks cued USB stick. The USB sticks are available in 128MB, 256 MB, 512 MB, 1 G and 2 G.
For more information call us at 800 960-9080, email us at or visit our website at USB website
Monday, December 01, 2008
Digital TV Receiver for Computer
View realDigital TV and HDTV on your laptop computer everywhere there is a Digital TV Signal. Supports USA DTV Standard ATSC protocol. USB 2.0 High Speed interface. Has EPG (Electronic Program Guide) Screen is scalable for Multitask or Full Screen viewing. Extra power is not required.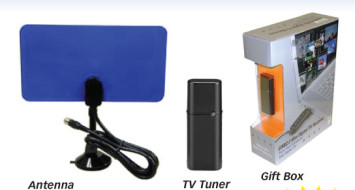 Minimum quantity with a custom imprint is 25. The imprint goes on the back side of the Antenna. For current pricing call 800 960-9080 or email us at