Custom Imprinted Soap
Soap with your custom imprint.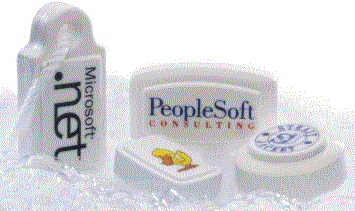 Available in either 1 1.5 oz. Guest Bar, 3.0 oz. Classic, 2.0 oz. Round Bar, or a 4.0 oz Soap on a Rope the custom imprintable soap can be custom imprinted with your logo. It is Natural and Pure, French milled and lightly scented.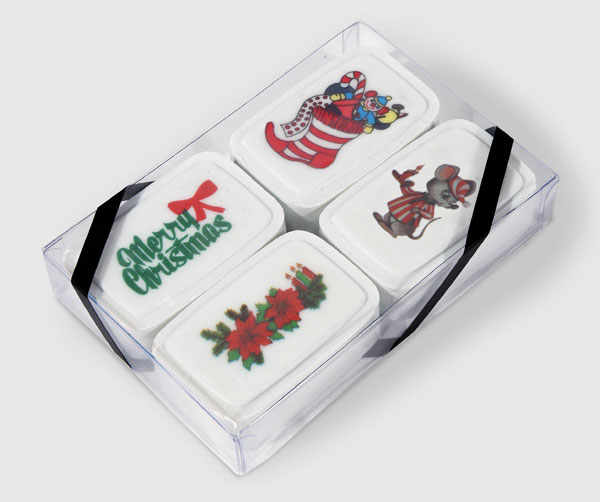 Posted by on 06/27 at 05:31 AM