Saturday, March 05, 2005
Edible Pet Greeting Cards
Custom imprintable pet greeting cards can be enjoyed by dogs, cats, horses and birds.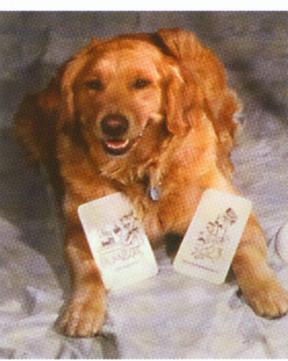 Each edible card is all natural, non-rawhide, non-plastic, non-nylon. highly digestible, and contains no toxins or preservatives. Ingredietiens include: soy protein concentrate, gelatin, wheat gluten, corn gluten, chicken meal and edible food coloring. These are amino acid balanced Plant and Animal protein that is highly digestable, 100% bio-degradable and is Veterinarian approved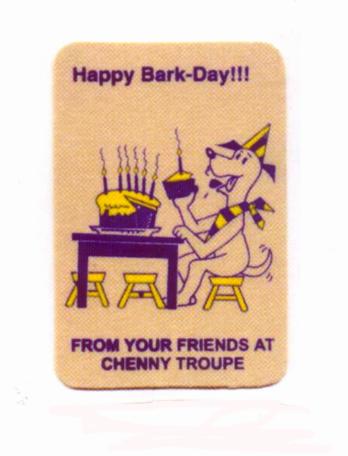 Available in standard sizes of Business card size of 2" X 3 1/2" and also available in a larger size of 4" X 6". PLUS a larger size of 8 1/2" X 11" suitable for press releases. These are a great product for real estate agents, veterinarians, kennels, dog walkers, pet show announcements. pet sitters and Humane Societies.
Minimum imprintable quantity is only 100. For current pricing call us at 206 285-5359 or email us at
For other promotional products and ideas please visit our pet related website at Pet Promotional Products and Ideas website
Posted by
donace
on 03/05 at 08:40 AM
Pet Products
• (0)
Comments
• (0)
Trackbacks
•
Permalink