Promotional Cameras
These custom packaged single use cameras are available in several stock designs or you can have the camera case completely done with your full custom art imprint. The cameras are available with or without a flash. The cameras are also available in either a panoramic or underwater mode. You can have four different messages that can be printed on the bottom of each of the camera's 24 photos. These cameras are great items for conventions, parties or any other large events.
For more information you are invited to call 206 285-5359 or email: donace@promotionalproductsandideas.com


Here are two actual pictures taken with this camera showing the imprint that can be put at the bottom of each picture.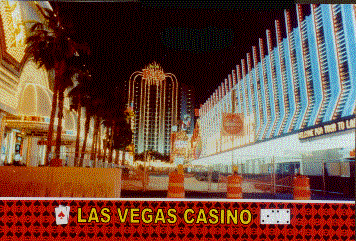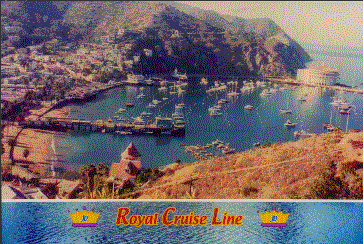 The camera on the left shows a custom design while the camera picture on the right shows a stock Party imprint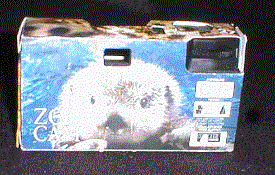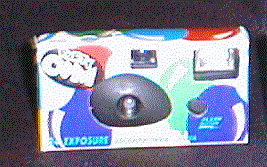 With each camera you also have an option of having tent cards with either a stock imprint or a custom imprint, These tent cards are used on each table at celebrations of all types from Bar Mitzvahs to Weddings.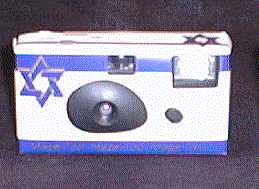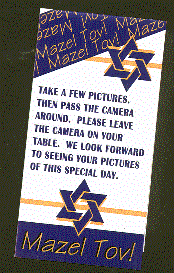 Here is another stock camera design. There are 14 different stock designs that include; All American, Space, Floodcoat, Cloud, Beach Umbrella, Convention, Seashots, Golf, Sandy Beach, Outdoor, Fireworks, Blank White, Southwest and Party. All of these designs are colorfully designed for your a dramatic impact for your promotion.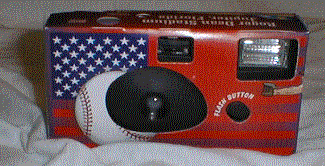 Need pricing or further information email: donace@halcyon.com