Giant Balls

Our Giant 40" Balls are made up of two parts. The outer covering is made from 100% polyester and is removable and machine washable. The inner bladder is composed of heavy duty PVC plastic which is very similiar to that of an exercise ball. They are available in 40" balls for Soccer, Basketball, Baseball, Volleyball, Tennis, Beachball, Eyeball and an Eightball. Minimum quantity without a custom imprint is only one Giant Ball. Please note that all Giant Balls can be custom imprinted in larger quantities.
The Giant Balls are great items for Point of Purchase Display, Team and Club Fund Raisers, Pep Rallies, Company Picnics, Beach Promotions, Pro and College Sports Promotions, Grand Openings, Thank You Gifts, Sports Tournaments, Parks and Recreation Programs, Wheelchair Soccer and Store Displays.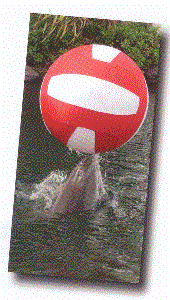 \
Giant Balls are available in smaller sizes of 24" in Soccer, Basketball, Volleyball and Beachball all with a minimum non-imprinted quantity of one. Also available is an 8 1/2" size with Soccer, Volleyball, Basketball, Tennis and Beachball and a minimum non-imprinted quantity of five.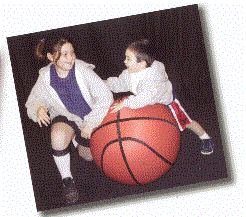 For pricing information you are invited to call our toll free number at 206 285-5359 or email us with your address, city, etc. and we will send you the information via US mail. Our email address is
donace@promotionalproductsandideas.com