Live Support 9 AM to 5 PM EST Monday thru Friday
Ipod and Video Custom Covers
The Ipod and Video custom covers are available with your custom imprint for your school, business or organization. Available in a variety of colors or a glow in the dark cover with your custom imprint placed directly over the clickwheel. Available for 40GB, minis, shuffles and nanos plus all new video covers. The covers are designed to allow full access to ports with open slots on top and slots in the back to allow attachments unto belts. Available with your custom imprint in quantities as low as 50. Great for school fundraising, school promotions, trade shows and registrations.
Need a sample or have a question call us at 800 960-9080.
Pictured below are pictures and ideas of what is currently available.
Ipod Shuffle Covers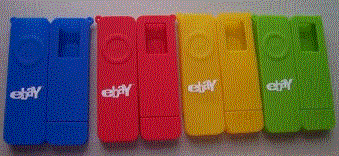 Ipod Nano Covers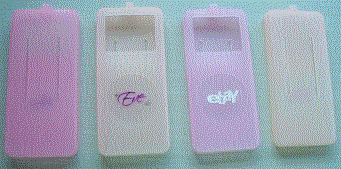 Ipod Mini Covers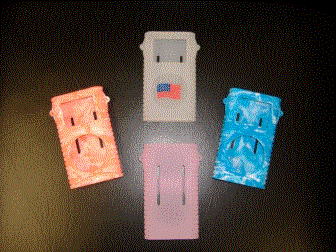 Ipod 20G/40G Ipod Covers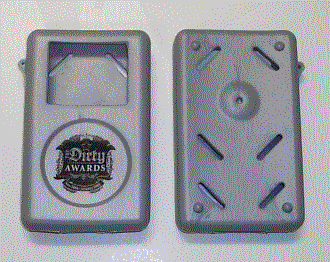 Video Ipod Covers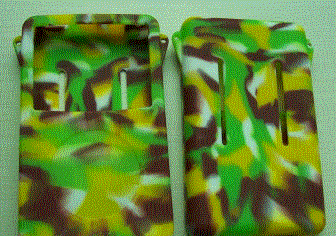 Need current pricing information or have a question you are invited to call us at 800 960-9080 or 206 285-5359 or email us at donace@promotionalproductsandideas.com