Nesting Dolls
The ever- popular Russian nesting dolls can be custom made to your specifications. The Nesting dolls are made from polyresin and are hand painted, therefore no two are exactly the same. Production and delivery time are affected by the complexity of the order and the artwork that is presented to us.
We can work from full color photographs and need the front, back and both sides of the person, product or mascot in order to properly reproduce the artwork into your Nesting Doll. The nesting doll concept works well with multiple brands offered in varying sizes- beverages, courier boxes, most packaged goods, books, sports celebrities, radio DJ's, mascots, etc.
Nesting dolls are available in 3 in 1, 4 in 1 and 5 in 1 dolls. The minimum quantity is 1000 for any of the three of the aforementioned choices. Presented below are a few examples of what can be done with a nesting doll.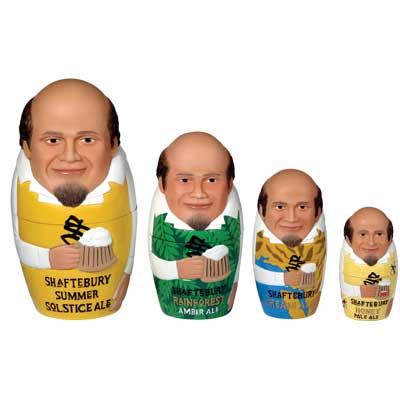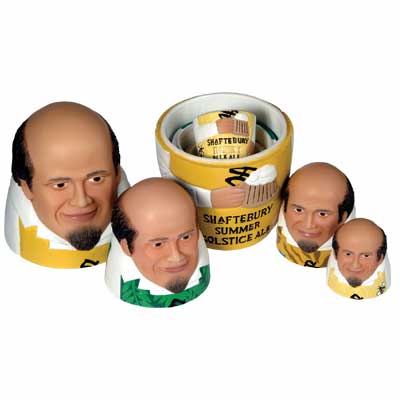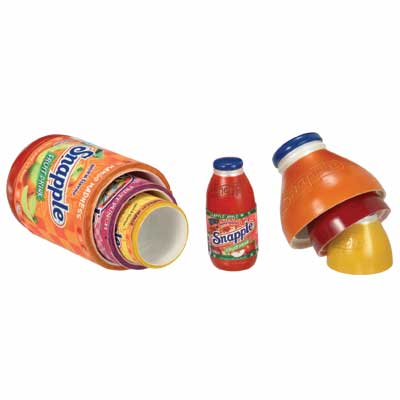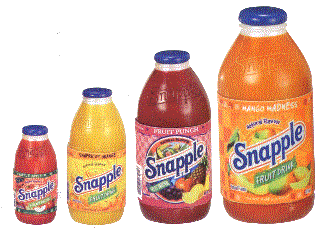 Need pricing information you are invited to call us at 206 285-5359 or email us at donace@promotionalproductsandideas.com