Full Color Tapestry Throws and Pillows
All products are custom made from the highest quality 100% cotton yarn and made in the USA. In quantities as low as 25 our custom full color Tapestry Throws are available in sizes of 50" X 68", 50" X 60" and 50" X 36".
Thru October December 31, 2011 we can send you a free sample full color Tapestry Throw of your building, product, church or organization at no charge. This offer is for businesses, organizations and schools only. Artwork needs to be camera ready in either Adobe Illustrator or Corel Draw with at least a 600 dpi. Call us at 800 960-9080 for more details or email us at either of the email addresses below.
donace@promotionalproductsandideas.com or don_shepherdson8@msn.com
We have pictured below several different pictures to show how a full color tapestry can look for you.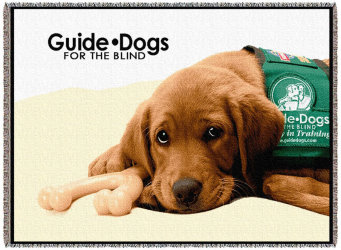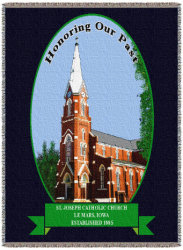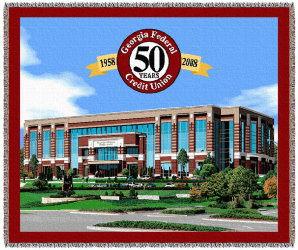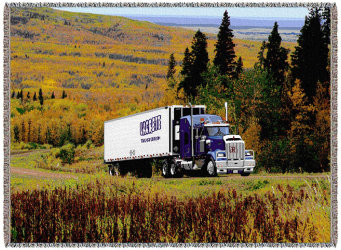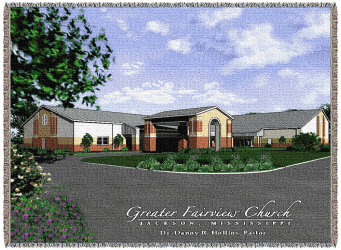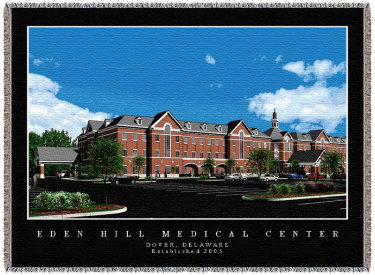 Pillows
Custom full color pillows are available in sizes of 17" X 17", 17" X 12 1/2" and 8 1/2" X 12 1/2" size and the minimum custom order is 25.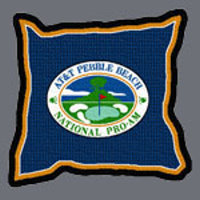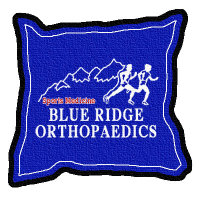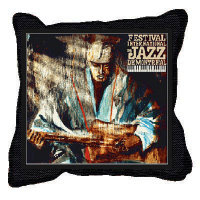 Need current pricing information you are invited to call us a 800 960-9080 or 206 285-5359 (Seattle) or email us at donace@promotionalproductsandideas.com or don_shepherdson8@msn.com